Christmas in France

Tradition, Custom and Delectable Desserts
Christmas in France is a very exciting time of year. All over the country there are special activities and French Christmas carols fill the air.
A great non–touristy time of year to visit France and wonderful immersion into French culture. Join in the Christmas celebrations in France!
So, you're celebrating Christmas in France or perhaps creating French Christmas at home.  You can practice these French Christmas carols. Sing along and practice your French. They're a great way for the whole family to learn basic French and have fun too.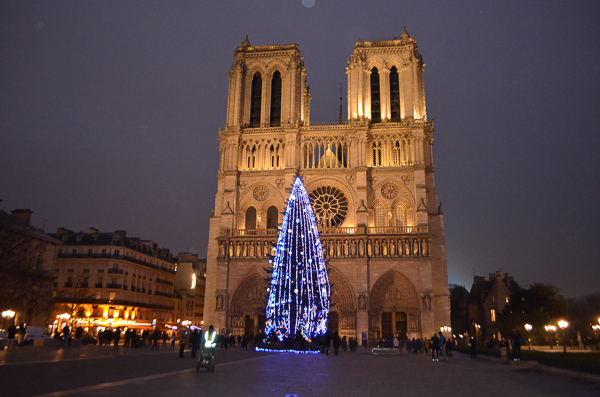 ---
Bûche de Noël is not the only delicious French Christmas dessert. There are many colorful and tasty desserts coming from Provence (the famous, les treize desserts) and Alsace regions of France, and many more...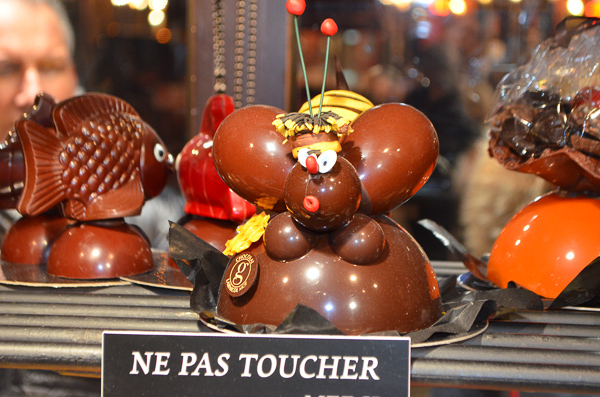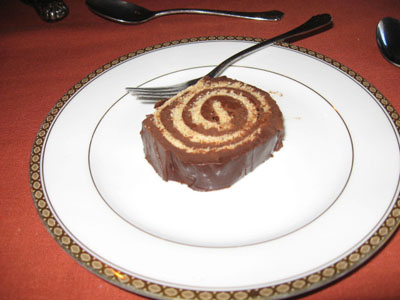 Yule Log Recipe
(Bûche de Noël)
The bûche de Noël is one of the popular French foods to serve at Christmas. You can have it at your holiday feast with this easy to use famous French desserts Yule log recipe.
---
Learn how the French celebrate Christmas and the French Christmas traditions they share as a country.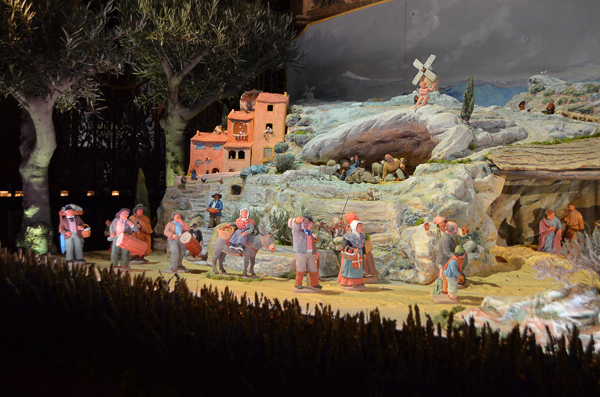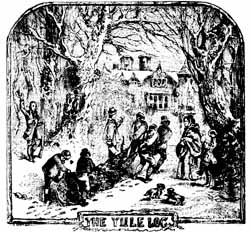 Regional Christmas Traditions in France
Christmas traditions in France have so many interesting regional differences. Provence, Brittany France, Normandy, the Alps, to name a few all have their own ancient Christmas customs that they still celebrate today.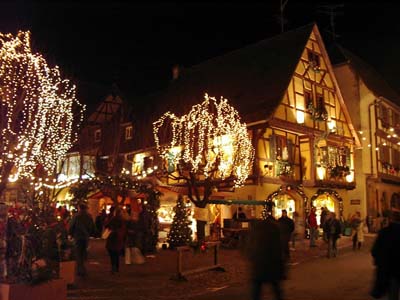 Christmas Market in Equisheim, Alsace, France ©Creative Commons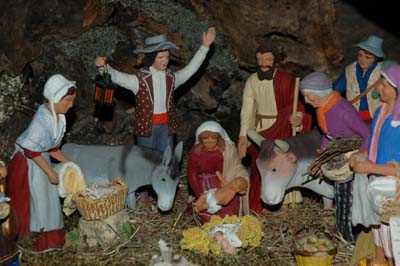 Santon de Provence are traditional nativity figurines originating from the region of Provence just after the French revolution. Today they are used across the country to decorate homes for Christmas.
---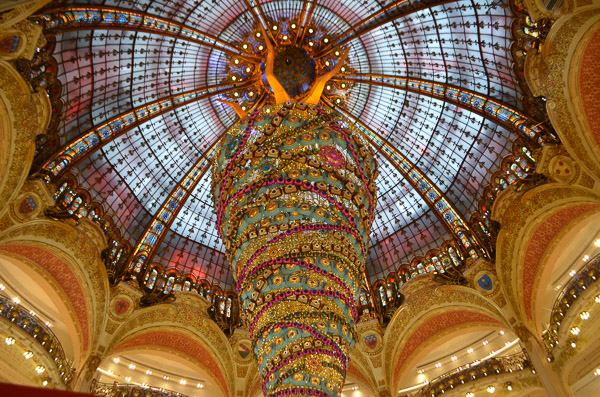 Take a look at our pick for the top ten Christmas gifts for those special people in your life that love France.
---
Paris at Christmas is a wonderland of beauty with lots of fun things to do. A hop, skip, and a jump for you lucky folks who live nearby. Do a weekend in Paris!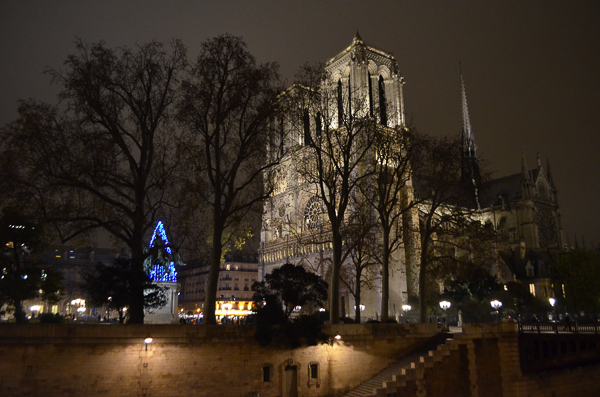 Visiting Paris at Christmas? You'll also want to know about:
The Best Shopping in Paris.

The Monuments of Paris (even more beautiful with Christmas lights.)

The Louvre Paris France
Helpful Culture & Travel Articles:

Tourist Attractions in France

The Culture of France
Return from Christmas in France to French Culture Adventures
Copyright ©2022 by Deborah Dutton, French-Culture-Adventures.com
All rights reserved