Top Ten Christmas Gifts
for the lover of all things French
Here is my list of the top ten Christmas gifts for the Francophile in your life.
My first immersion into French culture was at the age of 22 when I visited a friend's family in France at Christmas. It was an amazing experience all new to me of language, food and customs.
I've chosen gifts below that reflect that wonderful feeling of France at Christmas so you can give your friends and family a little spark of France.
---
Is someone in your life interested in learning French?  You can give them a digital gift of French lessons taught in a fun and easy way.  They use graphic creatures to make you laugh and learn at the same time.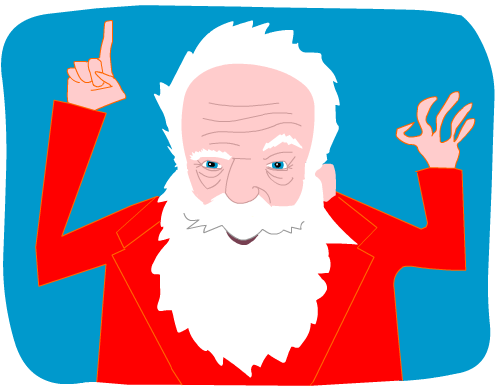 ---
Vintage French posters are so colorful and are a wonderful addition to a room. From the posters of the famous French painter Toulouse Lautrec to posters of wine (very popular) or food or the classic bicycling posters.
---
For the coffee lover, a French press coffee pot is an age old technique of brewing coffee or tea. It makes delicious coffee. 

This technique is thought to have be created by a Frenchman in the 1800s.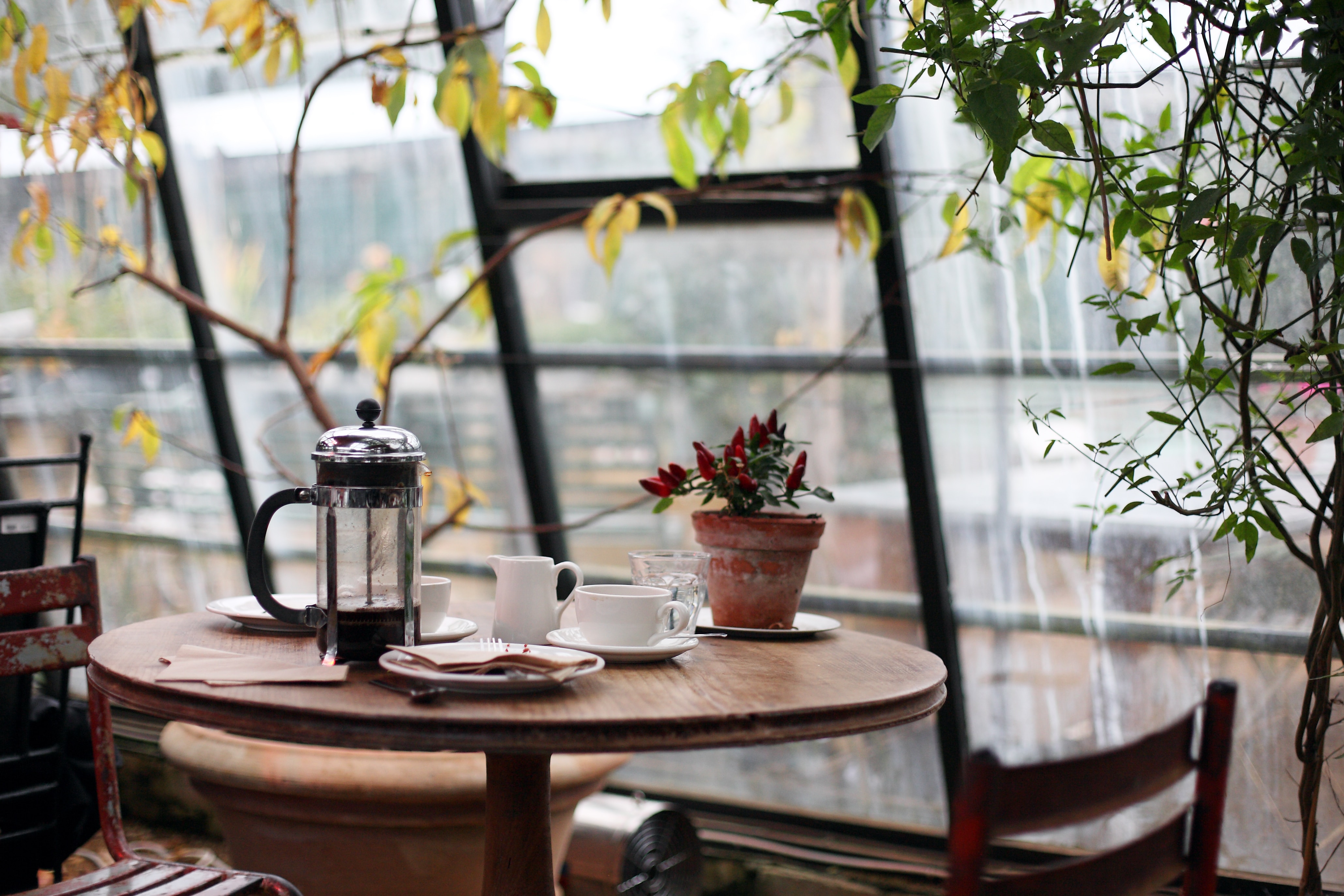 Many to choose from. This one is top rated:
French Press Coffee Maker (1L) - Double Walled 18/10 Large Coffee Press with 2 Free Filters - Enjoy Granule-Free Coffee Guaranteed, Stylish Rust Free Kitchen Accessory - Stainless Steel French Press
---
A traditional French dessert French macarons are made with egg white and ground almonds. Totally gluten free. They come in an assortment of colors and flavors making it a really pretty gift.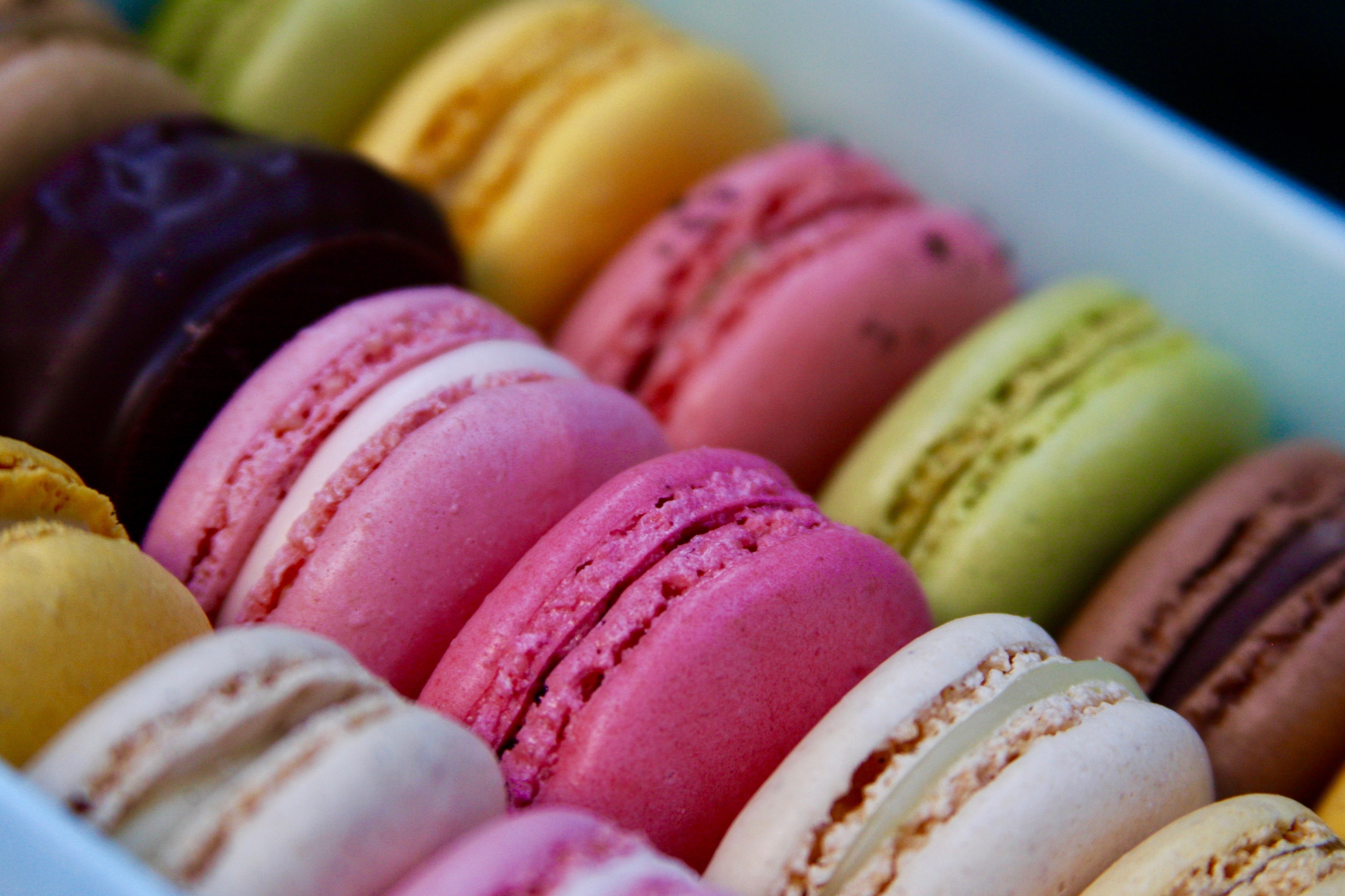 ---
This is a beautiful tree ornaments to remind your friend or loved one of their stay in France. This a glass one of Paris by Kurt Adler.
---
There is nothing like classy French stationary. Do people still use pen and paper?  Yes they do. Choose from classic Eiffel Tower designs to note cards and calendars of the French impressionists. These note cards are from French fabric prints.
---
A staple in French households at Christmas French chocolate truffles are light fluffs of chocolate dusted with cocoa powder. The first time I tasted one I thought I was in heaven!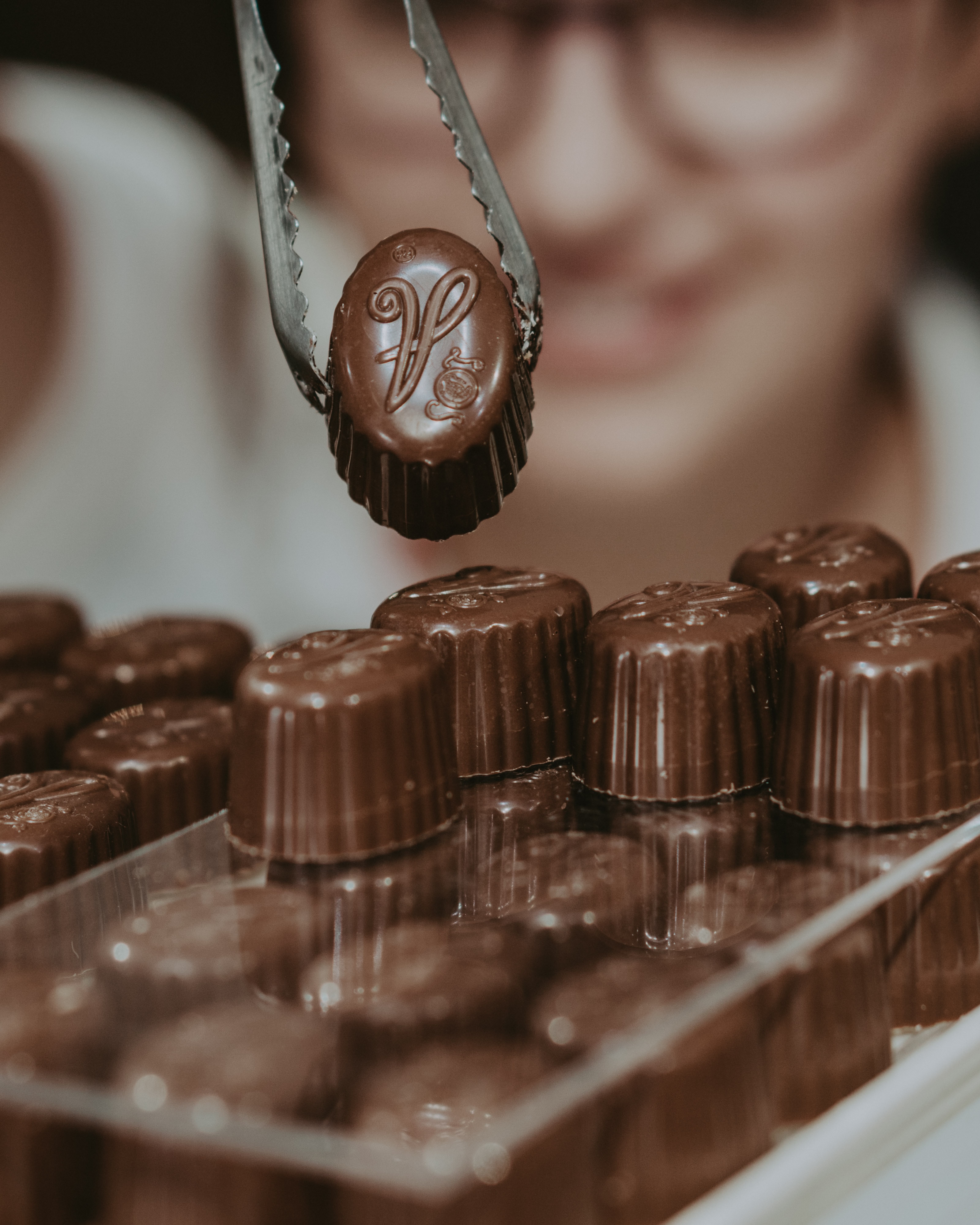 Chocmod Truffettes de France Natural Truffles 2.2 lbs
---
There is nothing more French than a scarf. A perfect gift for her, a French scarf is something every woman can wear. 100% silk with prints from Van Gogh's paintings.

---
From the collection of my cousin in France. She displays them on her mantelpiece.
Santons from Provence are traditional creche figurines. Made and originating in the French region of Provence they make for a very thoughtful gift.
In the traditional Provençal creche there are many figurines depicting all the various people in the village of the 19th century. The truly beautiful santon figurines are handmade by local artisans. Of the top ten Christmas gifts of France this is one of my favorites. If you do an internet search you'll find a few French artisans that make and sell them.

---
The most romantic gift is a trip to Paris or elsewhere in France. Winter is off season, hotel prices and flights are lower.  Plus if you're planning ahead for Spring or Summer you can save money booking ahead of time.
Choose from budget to luxury accommodations.  If you go with budget make sure you can control the heat, very important when visiting in the cold Christmas season.
I love Booking.com because they tell you the size of the beds and size of the room. Plus their rating system has proven accurate from my experience.  And usually you don't have to pay until you show up.

---
I hope these French top ten Christmas gifts helped you check off your list of presents for your family and friends.
Return from Top Ten Christmas Gifts to French Culture Adventures

Copyright ©2022 by Deborah Dutton, French-Culture-Adventures.com
All rights reserved