Paris Facts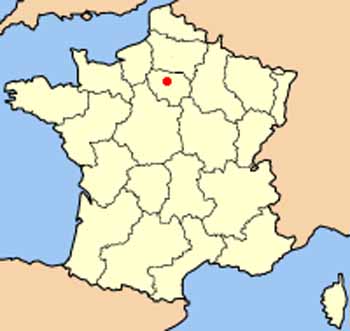 Map of France - red dot indicates location of the city of Paris ©Creative Commons
Helpful Paris Facts
Country: France
Continent: Europe
Region: Ile de France in Northern France
Altitude: 114 ft/34 m

Distance From Other Cities:
Less than 1 hr by air from London and the cities of Western Europe.
Language: French
Currency: Euro
Electricity: 220-240 volts. Double and/or triple pronged plugs. Easy to buy a converter/adapter to bring with you.
Paris Time Zone: Central European Time, one hour ahead of GMT.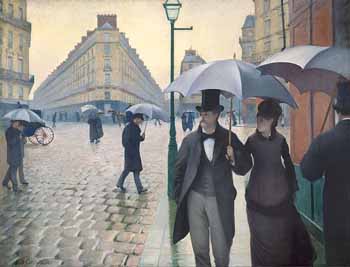 Weather in Paris France:
Average winter temperature 3 -8 C/37-47 F,
summer high 25C/76F, low 15 C/60F
Rain expected anytime of the year and if heavy, only for a short time span, rarely snows. For the current weather forecast and climate for Paris France click here.


Click here for facts about Paris France history and finding your way around


Population of Paris: Paris population is over 2 million
Paris geography: Size: 460 sq. miles/1200 sq km
Physical: In Northern France bisected by the River Seine


Helpful Paris articles:

The monuments of Paris

The Louvre Paris France

A Paris city map

A tourist map Paris with the tops sites indicated


Visiting Paris? You'll want to know about:

The best shopping in Paris

An overview of Paris boutique hotels

An overview of Paris budget hotels


Return from Paris Facts to French Culture Adventures